The organizer of the camp is NGO Woodworking Camp. Our aim is to revive and popularise Estonian native woodworking.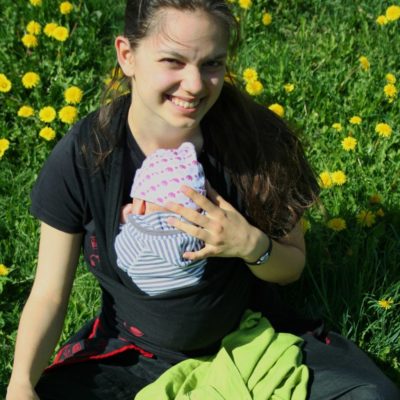 Marit has studied Estonian heritage medicine and native textiles. She is the coordinator of an international Craft Camp. Marit is responsible for general practical arrangements and communication prior to the camp.
Please address all the questions concerning the camp to Marit: e-mail iwwc@puuvagi.ee, phone +372 59 053 469.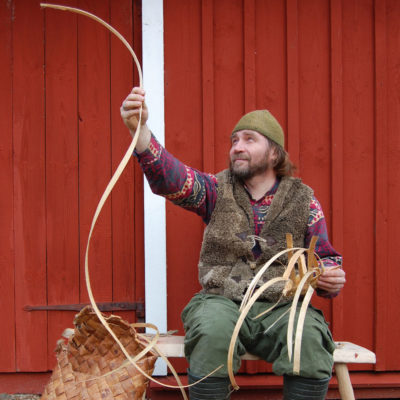 Andres is the initiator of the IWWC idea. He has been a crafts teacher at school and conducted various workshops for adults. Andres is mostly interested in birch bark, focusing on Estonian-style birch bark satchels which he introduces in a workshop. During the camp he is responsible for practical and technical issues.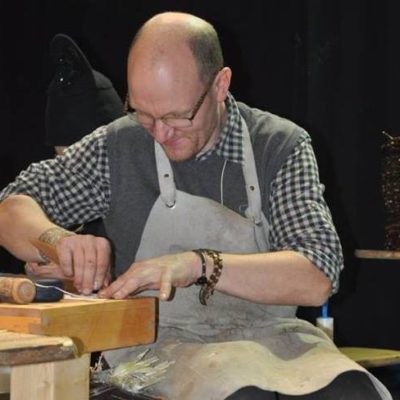 Meelis is an experienced furniture restorer. In the past decade, he has developed interest in traditional handicraft techniques and wooden items. In the camp, Meelis shares his knowledge of sharpening wood tools and making bent-wood boxes. In addition, he is responsible for the excursion day and the workshops.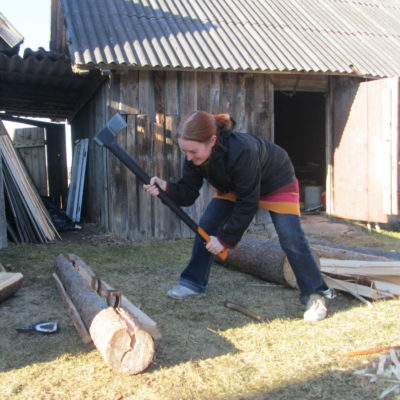 Imbi has studied Estonian native woodworking at Olustvere School of Service and Rural Economics and conducted several thematical workshops for children and adults. Imbi is managing the web page of the camp and is responsible for communication and catering.